Products description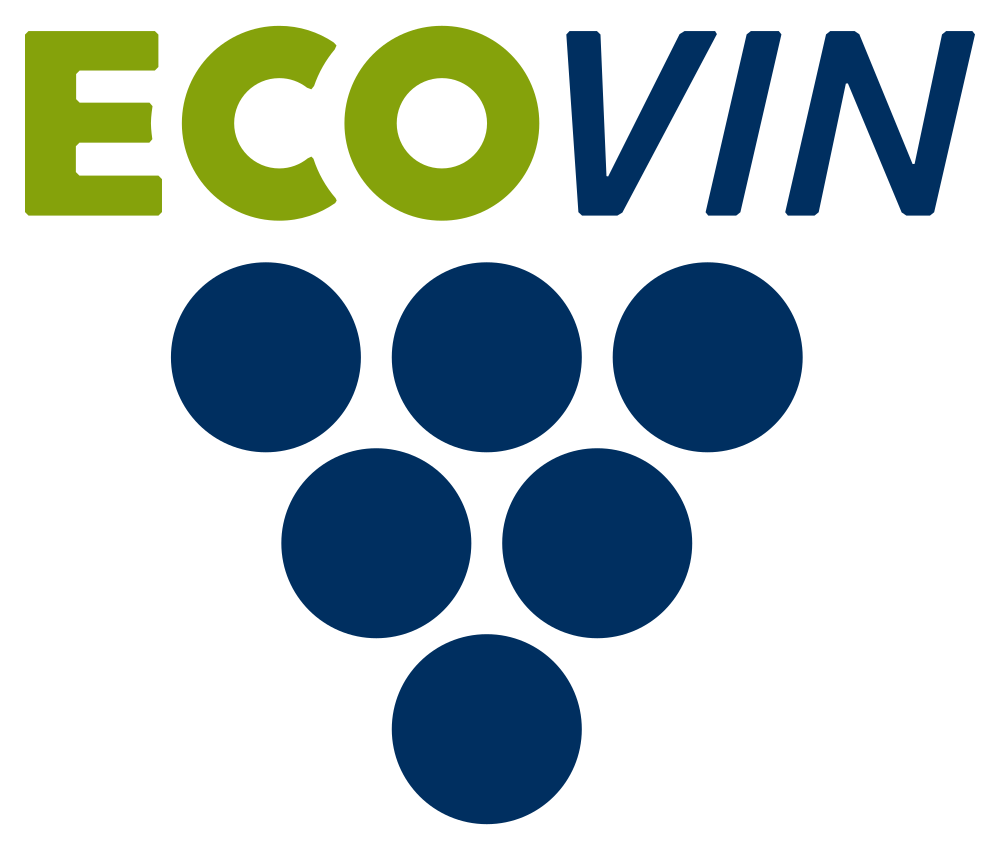 Demeter e.V. is the oldest organic association in Germany.
Demeter farmers have been cultivating their fields biodynamically since 1924.
Due to the lively circular economy, Demeter agriculture is considered the most sustainable form of land management and goes far beyond the requirements of the EU organic regulation.
The biological-dynamic economy goes back to the impulses of Rudolf Steiner, who also initiated Waldorf education and anthroposophic healing methods at the beginning of the 20th century.
ECOVIN since it was founded in 1985, the largest association of ecologically working wineries has stood for more than producing good wines: ECOVIN members identify with biodiversity, respect for nature, meaningfulness and aesthetics.
The products that bear the ECOVIN brand guarantee special quality and ecological consistency through strict, constantly updated guidelines.
Product Features