Wine cellar / distillery

"It's time to start something new, and trust the magic of the beginning."
Master Eckhart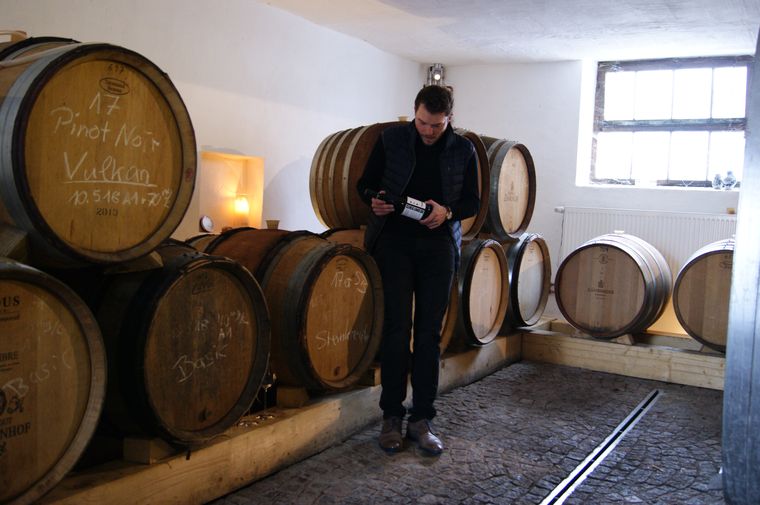 The foundation for the winery Greiner in its present form, I already sat during my apprenticeship as cellar man, together with my father Ottmar. Through the change in business relationship with agricultural co-operative, we saw ourselves the only way, to take viticulture and merchandising of our products back into your own hands, as my great-grandfather had already done decades before. So our fruit-growing farm needed to be restructured to a direct marketing winery. This aim also accompanied me during my studies "Viticulture and Oenology" at the university in Geisenheim. I completed the long development process in 2017 with my thesis "The development of a business and marketing strategy over the course of a operational restructuring".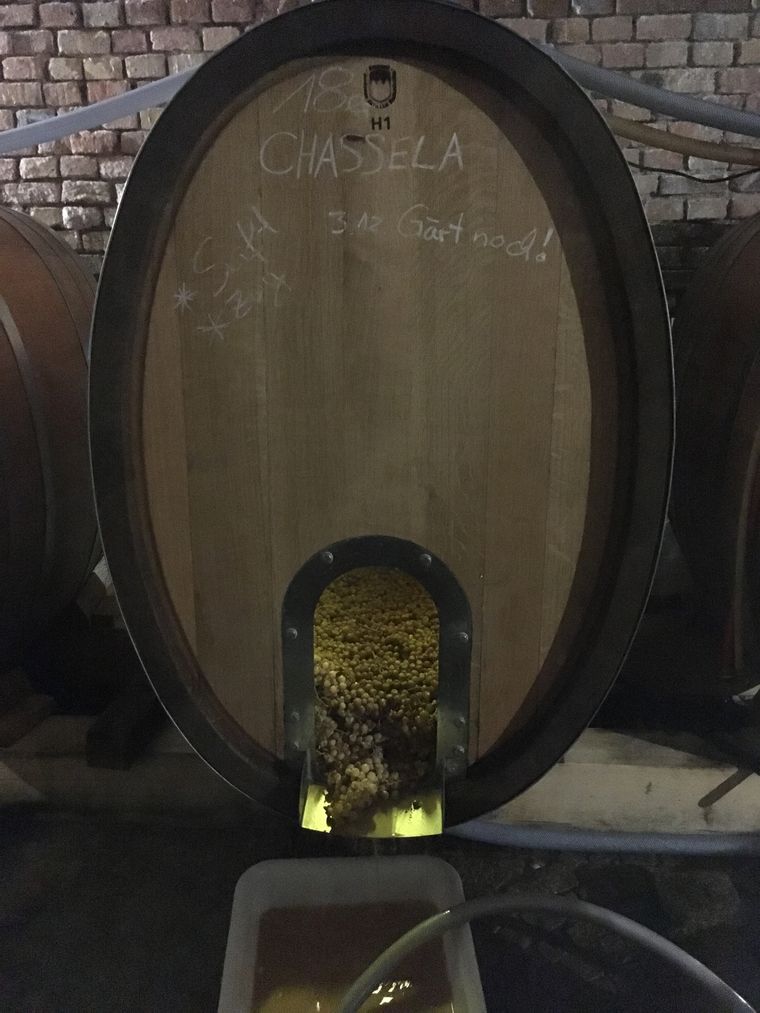 With the premiere vintage 2017 we have created our idea of winemaking. The sudden death of my father in the summer of 2018 brought me many new responsibilities and the opportunity to change the business to my liking. In the process, I gained more and more certainty about the future of organic and biodynamic viticulture, and made it my sustainable ambition. In my first biodynamic year, I experienced many big and small challenges, but also endless moments of happiness and the increasing assurance that I do the right thing. On this basis, I try to develop and refine the quality of my wines.
The fruit trees from my father's fruit farm become, since his death, as well affectionate organically farmed and provide the raw materials for the fruit distillates of our winery.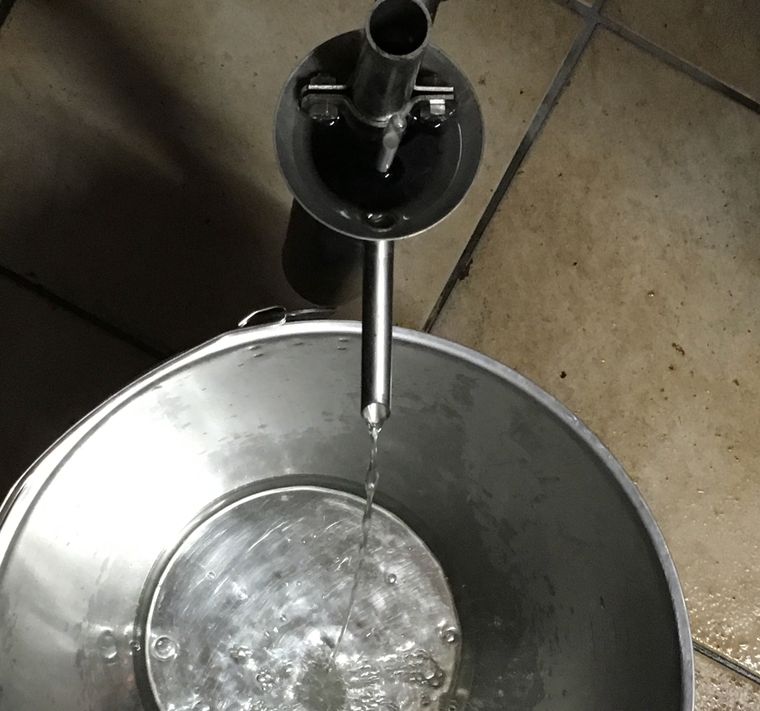 In our traditional distillery we burn the fruit mashes very gently and with a lot of time, to get our noble distillates. By firing with our own wood from our fruit plantations, we close here the operating cycle, too.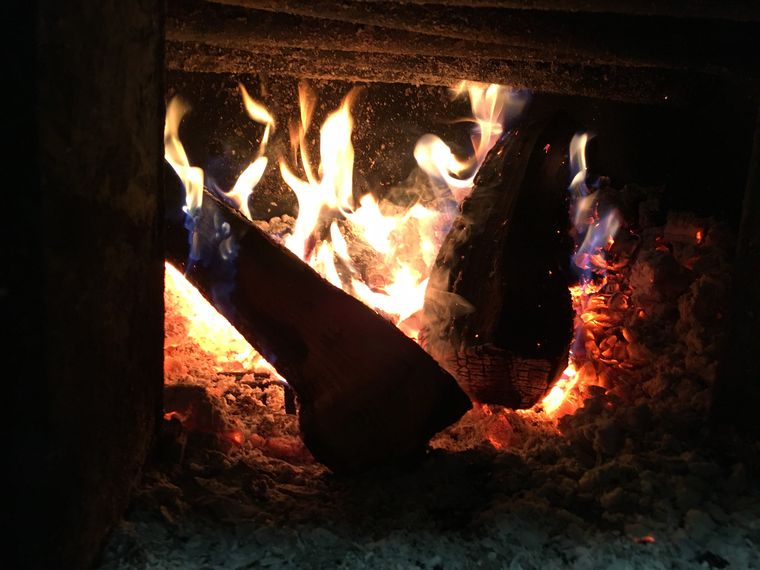 At the present winery Greiner a special spirit developed in the middle of the 20th century. The spirit of "Lina Kromer". She lived at that time on the small mixed farm as a member of the family. The rural life in toft and croft influenced her work in many ways.
In December 1933, Lina Kromer's first collection of poems "Im Blaue zue" was published. In 1956 she won as very first woman the Johann-Peter-Hebel-Award, one of the most important literary awards of the state of Baden-Württemberg.